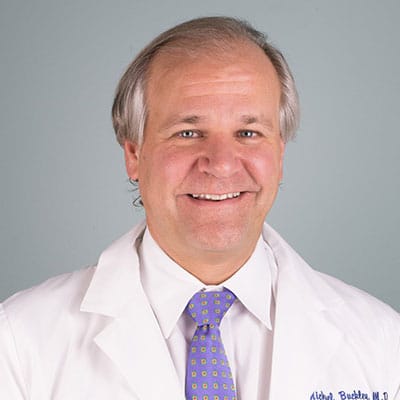 Michael F Buckley, M.D.
I moved to North Carolina from Sea Girt, New Jersey to attend North Carolina State University. Since then, I have called North Carolina home. I have adapted fully and enjoy drinking sweet tea and eating BBQ, though I still miss a good deli and New York pizza. I also enjoy spending time with my wife, Cristin, and our four children, Evan, Julia, Tyler, and Graham. In my free time, you can find me surfing, skiing, hiking, attending concerts, and traveling.
I practice general OB/GYN care, including menstrual disorders, infertility, pelvic pain, and menopausal disorders. I have a special interest in minimally invasive surgeries like hysteroscopy and laparoscopy, and I am always welcoming new patients.
---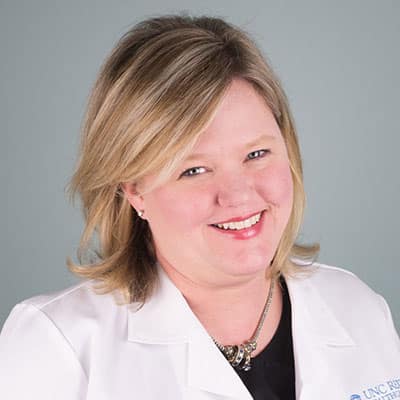 Katherine E Barrett, M.D.
I am a native of Raleigh, North Carolina. I completed my undergraduate degree at UNC Chapel Hill. I graduated with distinction and was elected to the Phi Beta Kappa Honor Society.
I completed my medical degree at UNC Chapel Hill's School of Medicine and fulfilled my residency in obstetrics and gynecology in the UNC Hospital system.
My husband, Thomas, and I have two daughters. I enjoy reading, outdoor activities, and being a mom.
---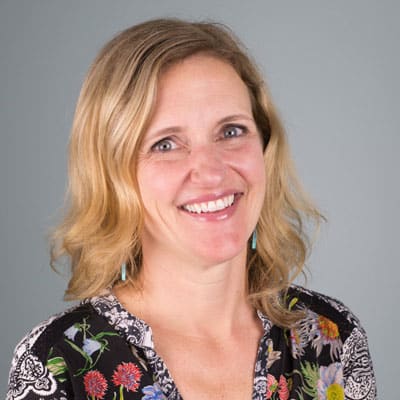 Christin N Richardson , M.D.
After growing up in New Bern, North Carolina, I moved to the Triangle to attend school. I completed my undergraduate degree at Duke University and my medical degree at UNC Chapel Hill. I moved to San Diego, California to complete my residency in obstetrics and gynecology. After four years in California I moved back to North Carolina to be closer to family and friends.
My husband, Jason, and I live in Raleigh with our daughters, Sophie and Ella, and our dog, Comet. We enjoy spending our weekends at the beach and love to travel.
I practice general obstetrics and gynecology and I have a special interest in laparoscopic surgery.
---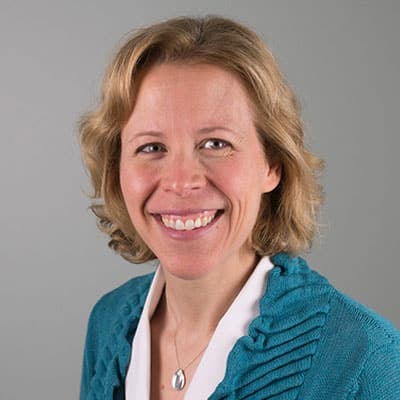 Paige L Gausmann, MD
I grew up in North Carolina and received my undergraduate degree from North Carolina State University. I went on to do my medical training at UNC Chapel Hill and completed my residency at Ohio State University in Columbus. I moved back home to Raleigh in 2006 and joined Capital Area OB/GYN. I have a son and a daughter, both school-age, that keep me busy and thoroughly challenged.
Over the past 10+ years, I have enjoyed taking care of patients throughout all stages of life and I find preventive care particularly rewarding.
---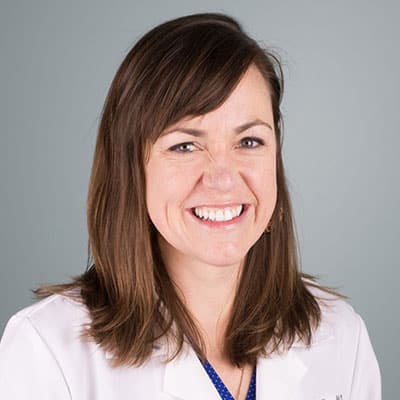 Claire E Sellers, M.D.
I joined Capital Area OB/GYN in September of 2015, shortly after completing my residency in obstetrics and gynecology at the University of Texas at Austin. I grew up in the western United States, but did all of my schooling in Texas. I attended Texas Christian University for my undergrad and then went on to get my medical degree at Texas Tech University. After 12 years in Texas, I relocated to Raleigh to be closer to extended family.
In my free time, I enjoy exploring the Triangle with my dog, Daisy, and I love all of the opportunities for adventure that North Carolina provides. It has become a wonderful place to call home.
During my training, one persistent frustration was that I was unable to establish and maintain relationships with patients over time. One of my greatest joys since joining Capital Area OB/GYN has been the ability to work with patients over time to achieve their goals, whether that goal includes pregnancy, prevention of pregnancy, minimization of menses, or control of pelvic pain.
From 2014-2015 I served as my residency's Educational Chief Resident, a position that expanded my love of teaching — particularly in regards to patient education. I aim to educate and collaborate with my patients in determining the best individual choice for their reproductive health. I look forward to discussing all available options with my patients, especially as technology causes rapid advancements in the field of prenatal diagnosis. I practice general obstetrics and gynecology, and I am very interested in the field of minimally invasive procedures and surgery and in the field of women's sexual health, and in particular, sexual dysfunction.
---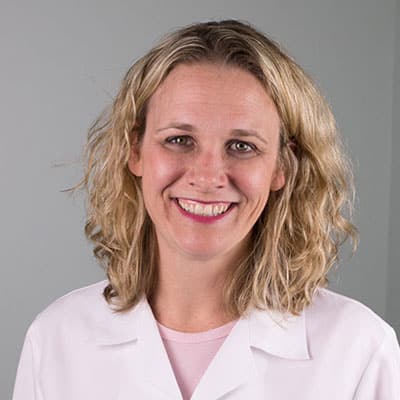 Maggie T Darst, NP
I am a certified women's health nurse practitioner. I have undergraduate degrees from Auburn University and Belmont University, and completed my graduate nursing coursework at Vanderbilt University in 2008. I joined Capital Area OB/GYN in January 2013 and I provide in-office obstetrical care and gynecology services.
Originally from Nashville, Tennessee, I moved to Raleigh in 2009. My husband, Michael, and I have three daughters. I enjoy being a mom and traveling.
---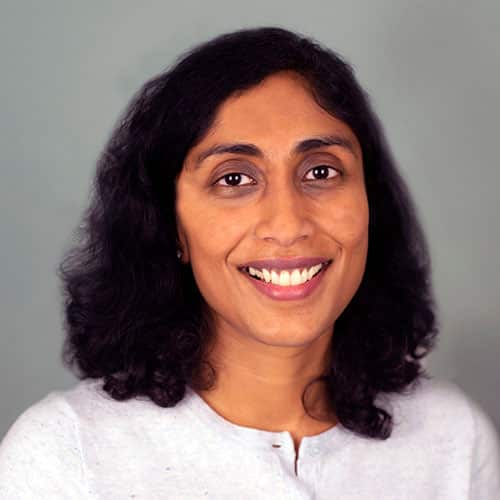 Jyothi Nannapaneni, M.D.
After graduating from medical school at Gandhi Medical College in India with honors, I moved to Philadelphia for residency training. I completed my residency at Albert Einstein Medical Center, having received the Best Resident and Nurses' Awards.
I was in academic practice in New York City for eight years which included medical directorship of the federally-qualified health center at NYU Lutheran Medical Center in Brooklyn for three years. I have called Raleigh home since 2016. I am elated to have joined Capital Area OB-GYN having worked closely with the wonderful group members for over 2 years as a Rex Hospital OB hospitalist.
Ever since my childhood, I have been mesmerized by the joy childbirth brings to eager parents and families. I love helping moms and families who are going through this wonderful journey. I appreciate having an opportunity to impact every woman and her family in a meaningful, purposeful manner.
My husband, Sanjay, and I have one daughter, Tulasi. I enjoy spending my time with family, being a mom, traveling, watching movies, hiking, and biking.
Other than English, I'm fluent in Telugu and Hindi. I am also quite familiar with Spanish. I love learning new languages, and I hope to learn French one day!
---