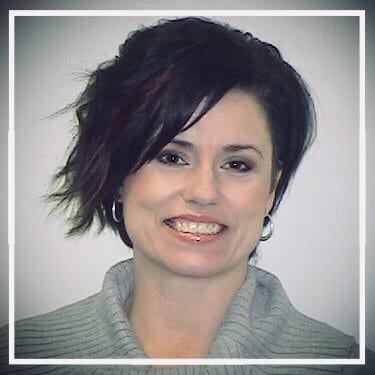 Cassandra Elder, Nurse-Midwife
Now accepting patients
I am a graduate from East Carolina University's Midwifery education program and the Danville Regional Medical Center School of Nursing. I have most recently worked at Cape Fear Valley Ob-Gyn as a certified nurse-midwife managing the labor and attending the births of low risk patients, as well as, co-managing the labor and attending the births of select high risk patients.
In addition to my formal education and midwifery experience, I have over 20 years of labor and delivery nursing experience caring for women with both low and high risk pregnancies. I was a labor and delivery nurse for 12 years in the Duke Birthing Center at Duke University Hospital and for 8 years at Person Memorial Hospital.
My special interests include continuous labor support, pregnancy education and preparedness, normalizing high risk pregnancy, patient safety initiatives, breastfeeding support, contraception management, and adolescent gynecology. Most importantly I seek to provide personalized care that ensures that each one of my patients has the opportunity to decide what would be their perfect birth and I do whatever I can to support that.
I am very excited to be a part of the team and feel genuinely blessed to bring full scope midwifery care as a collaborative partnership with Capital Area Ob-Gyn.
See Cassandra at work in this WRAL feature.
Additional information on midwifery care can be found at www.midwife.org
---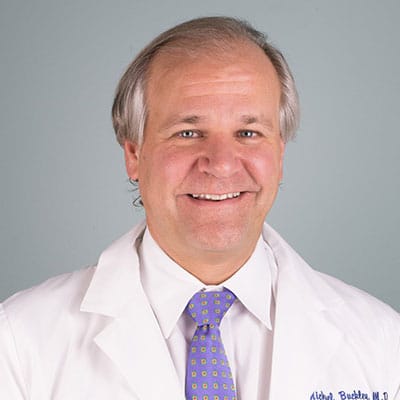 Michael F Buckley, M.D.
I moved to North Carolina from Sea Girt, New Jersey to attend North Carolina State University. Since then, I have called North Carolina home. I have adapted fully and enjoy drinking sweet tea and eating BBQ, though I still miss a good deli and New York pizza. I also enjoy spending time with my wife, Cristin, and our four children, Evan, Julia, Tyler, and Graham. In my free time, you can find me surfing, skiing, hiking, attending concerts, and traveling.
I practice general OB/GYN care, including menstrual disorders, infertility, pelvic pain, and menopausal disorders. I have a special interest in minimally invasive surgeries like hysteroscopy and laparoscopy, and I am always welcoming new patients.
---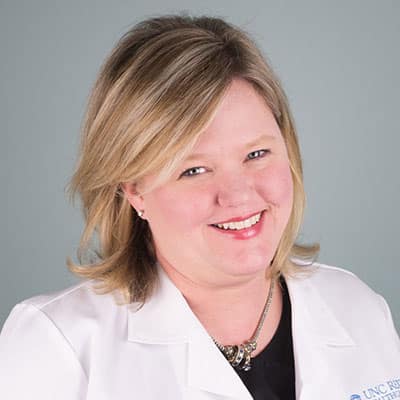 Katherine E Barrett, M.D.
I am a native of Raleigh, North Carolina. I completed my undergraduate degree at UNC Chapel Hill. I graduated with distinction and was elected to the Phi Beta Kappa Honor Society.
I completed my medical degree at UNC Chapel Hill's School of Medicine and fulfilled my residency in obstetrics and gynecology in the UNC Hospital system.
My husband, Thomas, and I have two daughters. I enjoy reading, outdoor activities, and being a mom.
---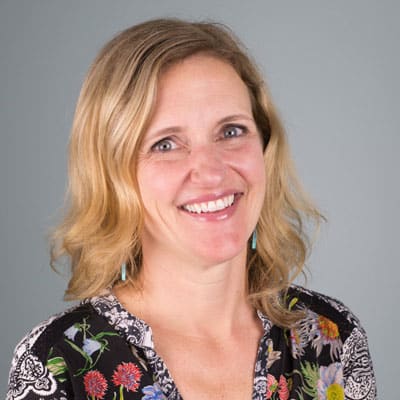 Christin N Richardson , M.D.
After growing up in New Bern, North Carolina, I moved to the Triangle to attend school. I completed my undergraduate degree at Duke University and my medical degree at UNC Chapel Hill. I moved to San Diego, California to complete my residency in obstetrics and gynecology. After four years in California I moved back to North Carolina to be closer to family and friends.
My husband, Jason, and I live in Raleigh with our daughters, Sophie and Ella, and our dog, Comet. We enjoy spending our weekends at the beach and love to travel.
I practice general obstetrics and gynecology and I have a special interest in laparoscopic surgery.
---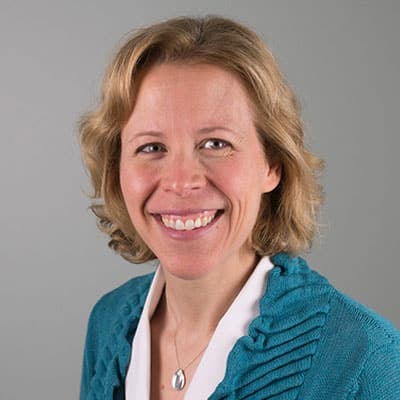 Paige L Gausmann, MD
I grew up in North Carolina and received my undergraduate degree from North Carolina State University. I went on to do my medical training at UNC Chapel Hill and completed my residency at Ohio State University in Columbus. I moved back home to Raleigh in 2006 and joined Capital Area OB/GYN. I have a son and a daughter, both school-age, that keep me busy and thoroughly challenged.
Over the past 10+ years, I have enjoyed taking care of patients throughout all stages of life and I find preventive care particularly rewarding.
---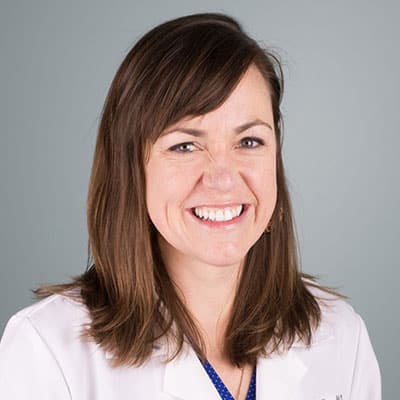 Claire E Sellers, M.D.
I joined Capital Area OB/GYN in September of 2015, shortly after completing my residency in obstetrics and gynecology at the University of Texas at Austin. I grew up in the western United States, but did all of my schooling in Texas. I attended Texas Christian University for my undergrad and then went on to get my medical degree at Texas Tech University. After 12 years in Texas, I relocated to Raleigh to be closer to extended family.
In my free time, I enjoy exploring the Triangle with my dog, Daisy, and I love all of the opportunities for adventure that North Carolina provides. It has become a wonderful place to call home.
During my training, one persistent frustration was that I was unable to establish and maintain relationships with patients over time. One of my greatest joys since joining Capital Area OB/GYN has been the ability to work with patients over time to achieve their goals, whether that goal includes pregnancy, prevention of pregnancy, minimization of menses, or control of pelvic pain.
From 2014-2015 I served as my residency's Educational Chief Resident, a position that expanded my love of teaching — particularly in regards to patient education. I aim to educate and collaborate with my patients in determining the best individual choice for their reproductive health. I look forward to discussing all available options with my patients, especially as technology causes rapid advancements in the field of prenatal diagnosis. I practice general obstetrics and gynecology, and I am very interested in the field of minimally invasive procedures and surgery and in the field of women's sexual health, and in particular, sexual dysfunction.
---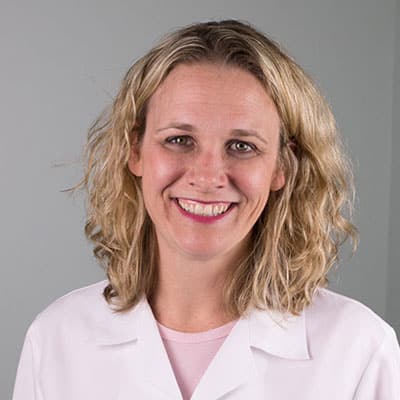 Maggie T Darst, NP
I am a certified women's health nurse practitioner. I have undergraduate degrees from Auburn University and Belmont University, and completed my graduate nursing coursework at Vanderbilt University in 2008. I joined Capital Area OB/GYN in January 2013 and I provide in-office obstetrical care and gynecology services.
Originally from Nashville, Tennessee, I moved to Raleigh in 2009. My husband, Michael, and I have three daughters. I enjoy being a mom and traveling.
---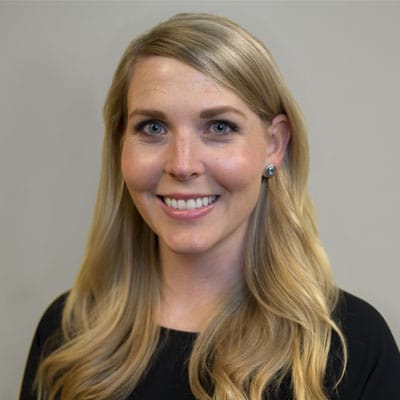 Rebecca Daniels, WHNP
Originally from Virginia, I remained in North Carolina after completing my undergraduate education at the University of North Carolina at Chapel Hill. I worked on the clinical team at Capital Area Ob/Gyn for two years prior to going back and earning my master's degree in nursing from Vanderbilt University with a concentration in women's health. I am currently a member of Sigma Theta Tau International Honor Society of Nursing and the Nurse Practitioners in Women's Health professional organization. I enjoy spending time with my family and friends, participating in various types of fitness classes, cooking, traveling and enjoying all that Raleigh has to offer. I provide in-office obstetrical and gynecological services. I am excited to rejoin the Capital Area Ob/Gyn team!
---