We are pleased to offer telemedicine visits in the comfort of your home to our gynecology patients. Those patients who need to come in to the office for an urgent matter will continue to have the ability to do so based on the provider's discretion. Call our office now to schedule your Telemedicine visit.
We, at Capital Area OB GYN and City of Oaks Midwifery, know that the coronavirus pandemic is causing a lot of anxiety, especially in our pregnant patients.
1. For now, we ask that any pregnant patient with fever or upper respiratory symptoms call the office at 919-781-7450 X 1 to speak with someone in our office who can help direct you. Please DO NOT come into our office with symptoms as we are unable to test you and will need to try to avoid exposing other patients.
2. We still plan for now to see our routine ob visits as scheduled. We do ask that any patient coming in for an appointment COME ALONE without children or partners so we can minimize the traffic through our office. It is our hope that complying with the social distancing recommendations will help decrease risk to our staff and patients. Of course, please bring support person if in labor or having other acute pregnancy symptoms. Please be advised that UNC Rex has implemented a new visitor restriction that allows only one support person for the duration of any hospital stay.
3. Effective Tuesday 03/16/2020, we will not be seeing our patients for routine gynecologic visits. We still plan to see gyn patients with urgent needs and will also be offering telemedicine visits for problems that may not require an office visit. If you have a question about the urgency of your visit and needs, please send us a message through the portal and we will guide you. Similarly, if you need refills of your meds to hold you over until you can get in, please send a request through the portal. If you are unable to access the portal, please call 919-781-7450 option 3 to reschedule your appointment. We will, of course, not charge any no show fees during this time. We also appreciate your patience as we expect to be inundated with requests.
4. We are not evaluating or treating any gynecology patients for respiratory symptoms and request that any patient with fever or other symptoms contact their primary care for instructions. You can also contact the Wake County Health Dept at 919-856-7044 or NCDHHS at 866-462-3821. These are the Covid hotlines.
Thank you for helping us best serve all of you during this difficult time. It is our hope that maximizing the social distancing will help us get over this hurdle more quickly so we can all return to normal life as soon as possible.
Same Day
Scheduling
Your daily schedule is precise and planned, now you can schedule your OB/GYN appointments around your children's schedules with same day appointments.
With over 40+ years of OB/GYN experience, Capital Area OB/GYN offers their patients some of the most experienced providers in women's care in the Triangle area.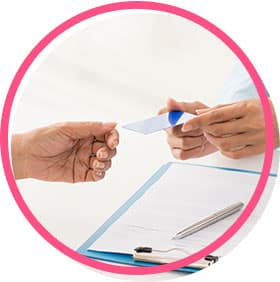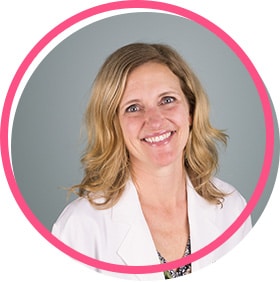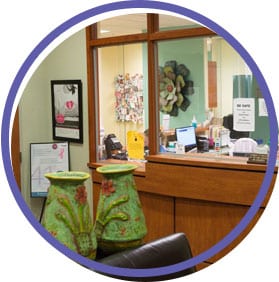 24/7 On Call
As a partner with Rex, we offer a physician on call that is available 24 hours a day, 7 days a week. March On Call Schedule. If unable to get through to the on call physician through our main number, please call directly at 919-213-8019.
Capital Area OB/GYN is the leader when it comes to new technological advances in women's health.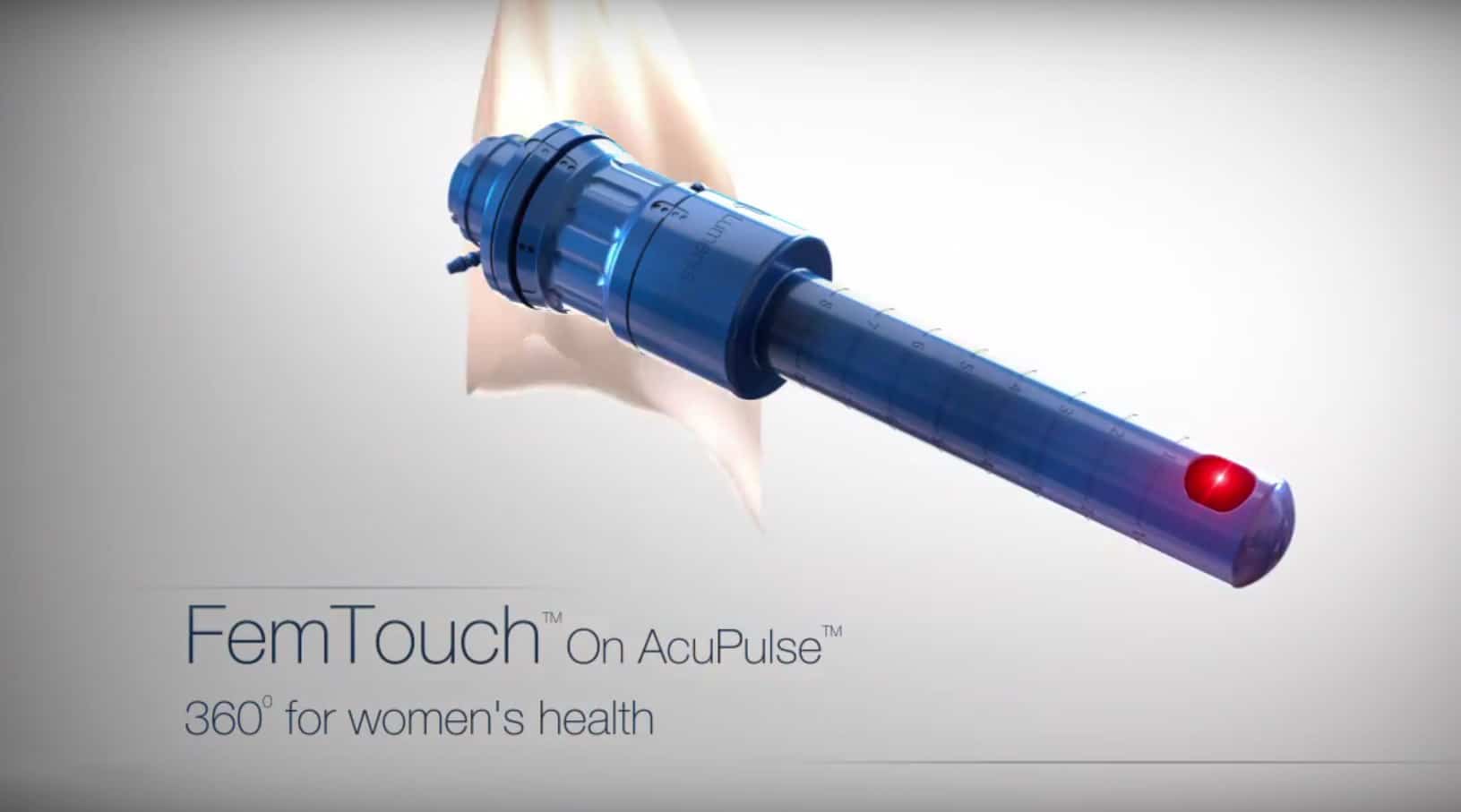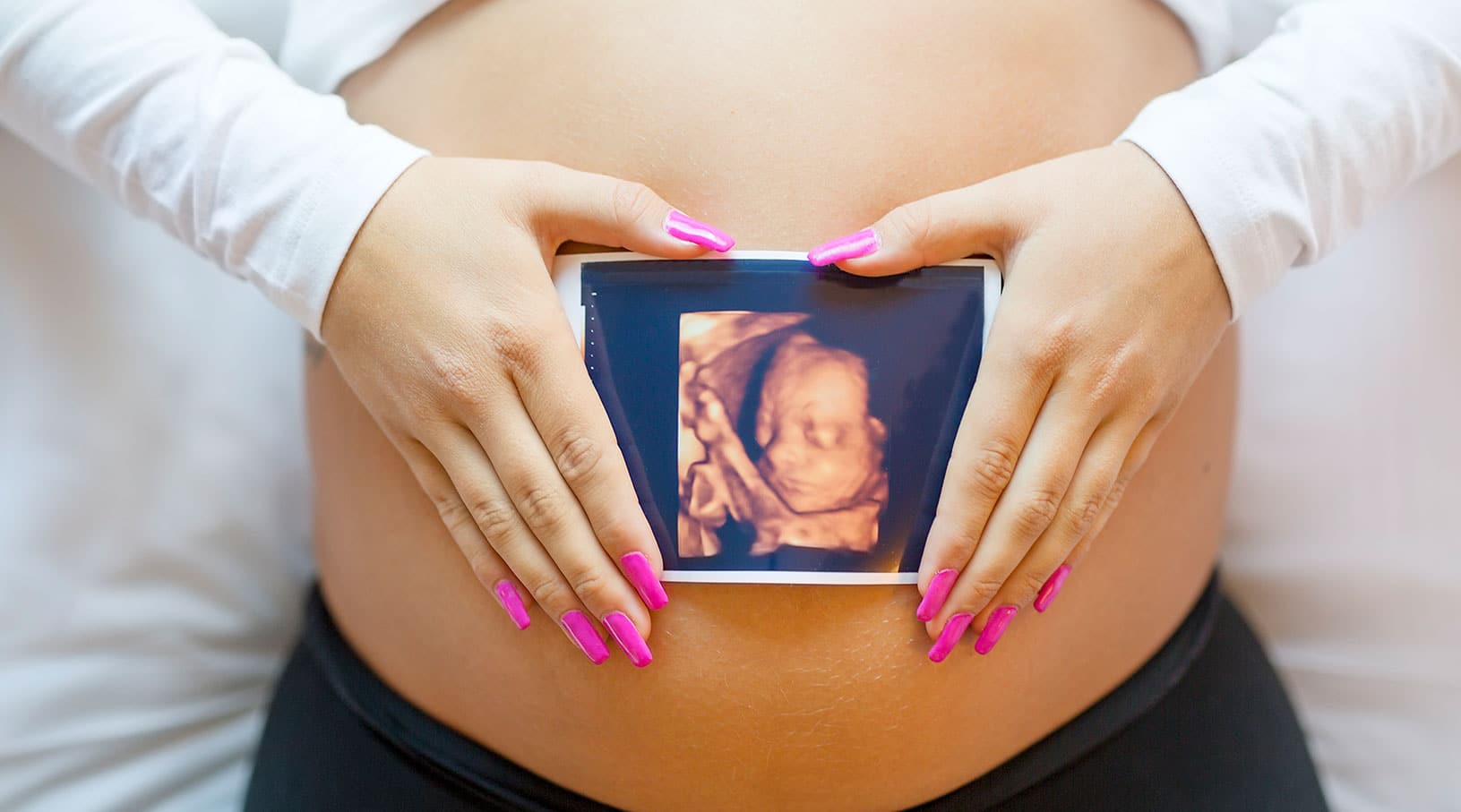 We offer CyraCom phone and video interpretation for hearing impaired patients.
What is a Certified Nurse-Midwife?