Same Day
Scheduling
Your daily schedule is precise and planned, now you can schedule your OB/GYN appointments around your children's schedules with same day appointments.
With over 40+ years of OB/GYN experience, Capital Area OB/GYN offers their patients some of the most experienced providers in women's care in the Triangle area.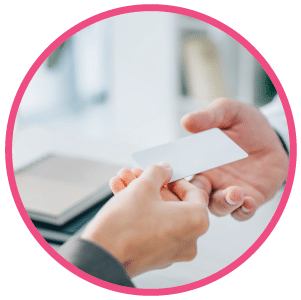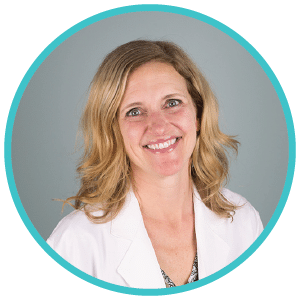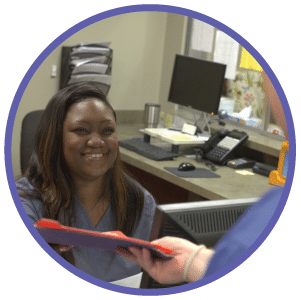 24/7 On Call
As a partner with Rex, we offer a physician on call that is available 24 hours a day, 7 days a week. Click to see the December on-call schedule. If unable to get through to the on-call physician through our main number, please call directly at 919-213-8019.
Capital Area OB/GYN is the leader when it comes to new technological advances in women's health.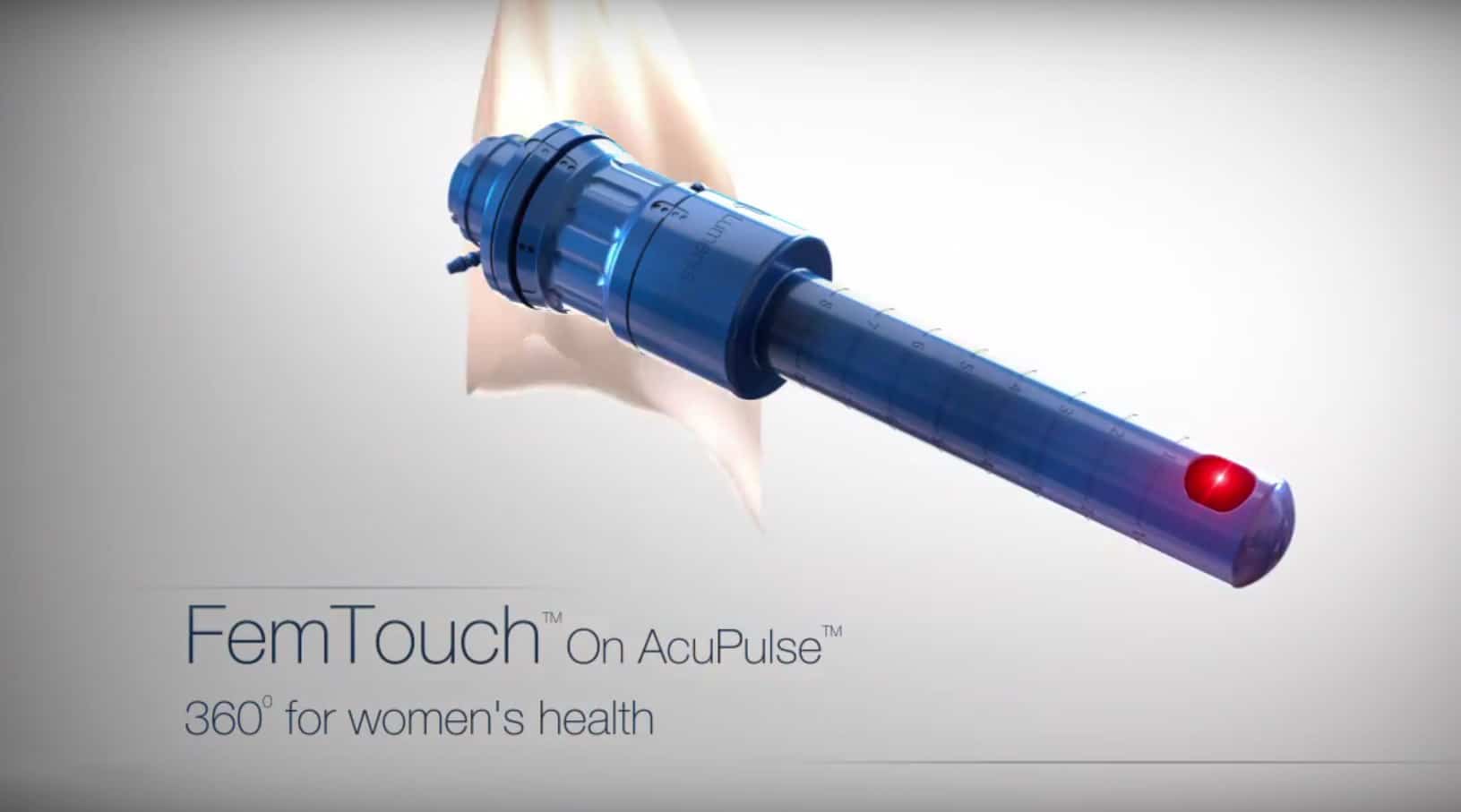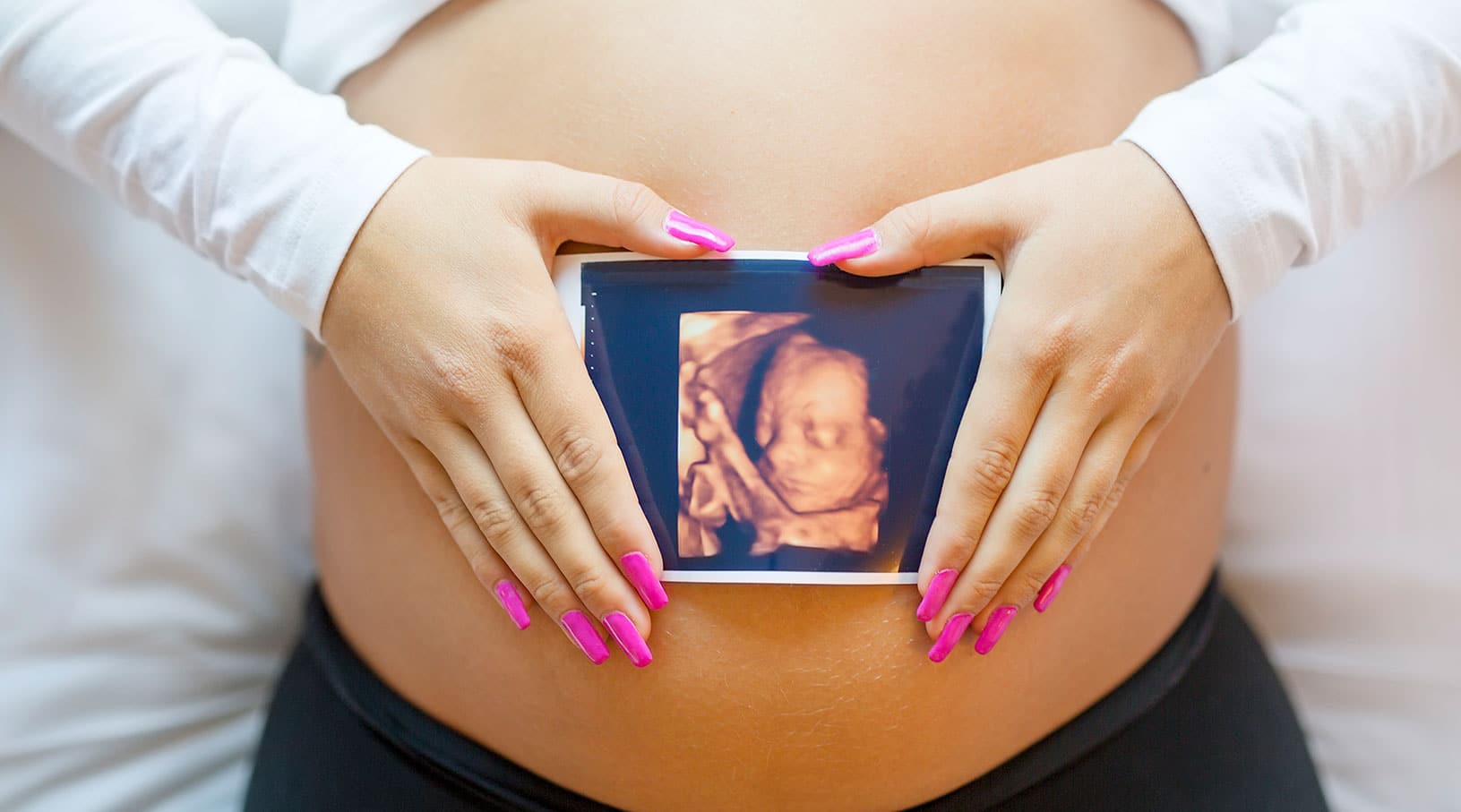 We offer CyraCom phone and video interpretation for hearing impaired patients.