Now Open…City of Oaks Midwifery
Make your appointment with Cassandra Elder today!
4414 Lake Boone Trail, Suite 311
Raleigh, NC 27607
919.351.8253
Visit us at www.cityofoaksmidwifery.com
Cassandra Elder, Nurse-Midwife
Now accepting patients
I am a graduate from East Carolina University's Midwifery education program and the Danville Regional Medical Center School of Nursing. I have most recently worked at Cape Fear Valley Ob-Gyn as a certified nurse-midwife managing the labor and attending the births of low risk patients, as well as, co-managing the labor and attending the births of select high risk patients.
In addition to my formal education and midwifery experience, I have over 20 years of labor and delivery nursing experience caring for women with both low and high risk pregnancies. I was a labor and delivery nurse for 12 years in the Duke Birthing Center at Duke University Hospital and for 8 years at Person Memorial Hospital.
My special interests include continuous labor support, pregnancy education and preparedness, normalizing high risk pregnancy, patient safety initiatives, breastfeeding support, contraception management, and adolescent gynecology. Most importantly I seek to provide personalized care that ensures that each one of my patients has the opportunity to decide what would be their perfect birth and I do whatever I can to support that.
I am very excited to be a part of the team and feel genuinely blessed to bring full scope midwifery care as a collaborative partnership with Capital Area Ob-Gyn.
See Cassandra at work in this WRAL feature.
Additional information on midwifery care can be found at www.midwife.org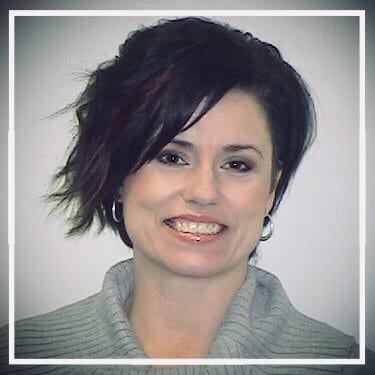 Midwifery
A midwife is a healthcare provider who is specifically trained to help women with uncomplicated, low-risk pregnancies. Midwives provide women with an individualized, holistic care plan that is developed based upon their physical, mental, emotional, and cultural needs.
Midwives have expertise and skills in supporting women throughout their pregnancies and can also help women during delivery and after childbirth.
Your midwife can:
Help with family planning and preconception care
Monitor you and your baby's well-being throughout your pregnancy and after delivery
Conduct prenatal exams and routine tests
Help you determine your birth plan
Advise you on your diet, exercise, and medicines
Provide you with information about your pregnancy, childbirth, and newborn care
Provide practical and emotional support during labor
Deliver your baby
Provide you with referrals to doctors when needed
Collaborative care between midwives and physicians has proven to overwhelmingly improve maternal-newborn outcomes. Our midwife, Cassandra Elder, embraces the same philosophy that midwives in the United Kingdom, Australia, and Canada do; that every woman deserves a midwife and some need an obstetrician, too.
Additional information on midwifery care can be found at www.midwife.org.
To learn more about Cassandra, click here.
What is a Certified Nurse-Midwife (CNM)?